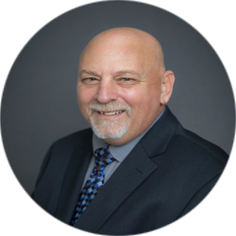 L. Troy Sather
OFFICE MANAGER
Troy Sather was licensed as a Fire and Casualty agent in 1982. His career has evolved from agent to office administrator and claims manager. He recently instituted the new " Sather's Insurance Mobile Units " providing 24/7 on-site insurance services for car dealerships in Ventura County.
EMAIL: info@sathers.com
WORK: (805) 644-8600 ext: 128
CELL: (805) 207-5967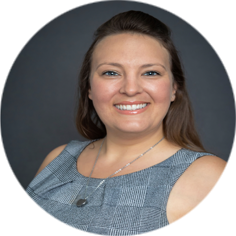 Elizabeth Crawford
Elizabeth Sather, the youngest generation of the Sather's family, is fully licensed and helps run the Customer Service Department.
EMAIL: elizabeth@sathers.com
WORK: (805) 644-8600 ext: 134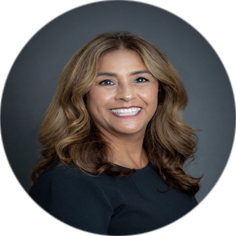 Olivia T. Benavidez
Olivia Benavidez is a bilingual licensed Health, Life and Casualty Broker. She offers experience in all commercial and business lines including AFLAC for small and large businesses. She has acquired 19 years of experience in the Workers Compensation Field providing free risk assessment to business owners.
EMAIL: olivia@sathers.com
WORK: (805) 644-8600 ext: 107
CELL: (805) 794-6828
Pierre Gerardy
Pierre Gerardy was licensed as a Life & Health and Property & Casualty broker in 1984. Prior to joining the agency Pierre obtained a CPA degree from Liege University, Belgium. His services include providing various financial services products for the Sather's clientele such as Property and Casualty Insurance, Group Health Insurance, Annuities and Life Insurance and Advanced Estate Planning.
EMAIL: pierre@sathers.com
WORK: (805) 644-8600 ext: 105
CELL: (805) 207-7813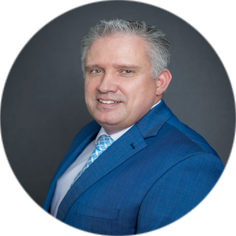 John Hendricks
John Hendricks is licensed in all lines of insurance including auto, home, commercial and bonds.
EMAIL: john@sathers.com
WORK: (805) 644-8600 ext: 106
CELL: (661) 916-5763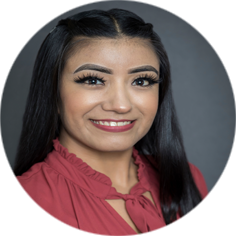 Denise Pantoja
POLICY SERVICES MANAGER
Denise Pantoja has been with Sather's Insurance Service since August of 2014. She has grown her skills to a point were she can handle all changes to your policy and plans on completing her licensing requirement within the calendar year.
EMAIL: denise@sathers.com
WORK: (805) 644-8600 ext: 103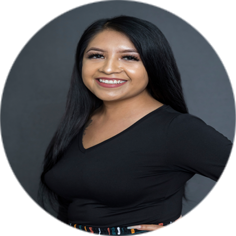 Gaby Tamayo
CUSTOMER SERVICE REPRESENTATIVE
Gaby Tamayo has been with Sather's Insurance Service since April 2017 and has made the most of her time by running our front lobby and being the person that you are greeted by first. She makes sure that the phones are routed to the proper individuals and that you feel comfortable when you step into our office to do business at the Ventura location.
EMAIL: gaby@sathers.com
WORK: (805) 644-8600 ext: 101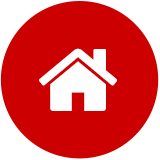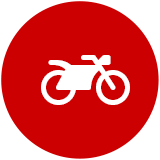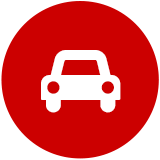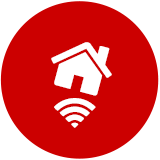 SPECIALTY QUOTES
Beauty Shops
Painting Contractor
Roofing Contractor
Landscape & Maintenance
Window Cleaning Program
Tree Care Services
Janitorial Services
Handyman Services
Computer Repair Program
General Contractor Program
Sub-Contractor Program
OTHER INSURANCE
Commercial General Liability
Workers Compensation
Bonds
Condominium
Renters
Mobile Home
Recreational Vehicles
With over 50 companies to choose from, our goal is to service all the needs of our current customers, as well as our future customers.